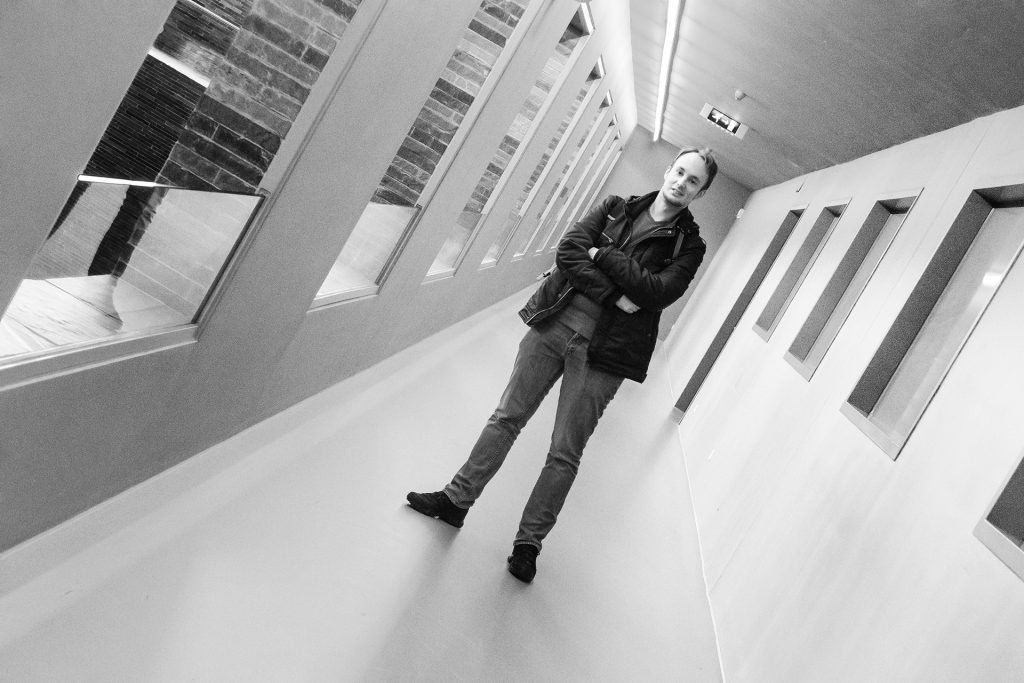 What do I have to offer
Photography full of atmoshere and action. Everything I create comes from my own unique viewpoint on the world around me. From my passion for motorsports, music and exploring the world I create my photo's. Doing what it takes to capture that one moment when everything comes together to make the perfect shot.
What not to hire me for
Family portraits
Wedding photography
Ramon Feleus Photography
Sint Philipsland, the Netherlands
KvK (chamber of commerce) nr. 71241841.